our quality ingredients under your brand name.
Interested in creating and carrying products under your own brand name? Avoid the headache involved with research and development, procurement, certification, and sourcing by using meelcorp's private label service.

Our private label service is a one stop shop for product creation. From development, to sourcing, to packaging, we guide you through every step of the process until your product arrives on the shelves.

We have over three decades of hands-on experience creating turn-key product solutions. We craft custom food products according to your specifications using the highest quality ingredients and a "taste first" approach. We collaborate closely with you to deliver innovative and popular product offerings in-line with the latest consumer trends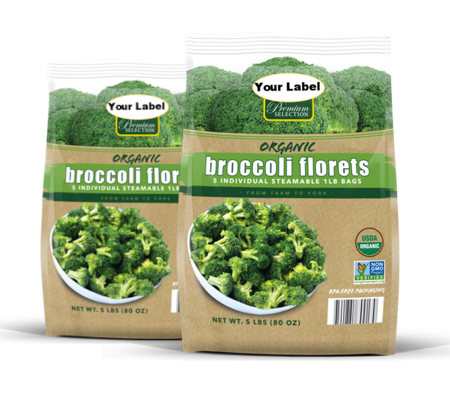 √  Frozen fruits and vegetables
√  Mixing and blending
√  Flavor packet insertion
√  Multiple packaging options
√  Vertical form fill and seal
√  Display ready cases
packaging
We have a wide selection of packaging options. Need something custom? No problem, we can work with you to create any number of customized food offerings.